My story, before I help to tell yours
— A little background on your soon-to-be favorite photographer!
A little bit about Wayne Denny
I am an Orlando, Florida based photographer who loves to bring creativity to my clients. I have an appreciation for clean, commercial looking photos that have an artistic edge to them. I believe this gives the photos a modern look, without looking dated years down the line. Contact me so I can help to produce images to capture memories that will last a lifetime for you!
Right before I graduated high school, my dad loaned me his old film camera. My first memory of shooting with that camera was my brother and I skipping school to head out to the beach. I shot a photo of him surfing at sunrise that morning - I fell in love with photography the moment I got the prints back from the developer!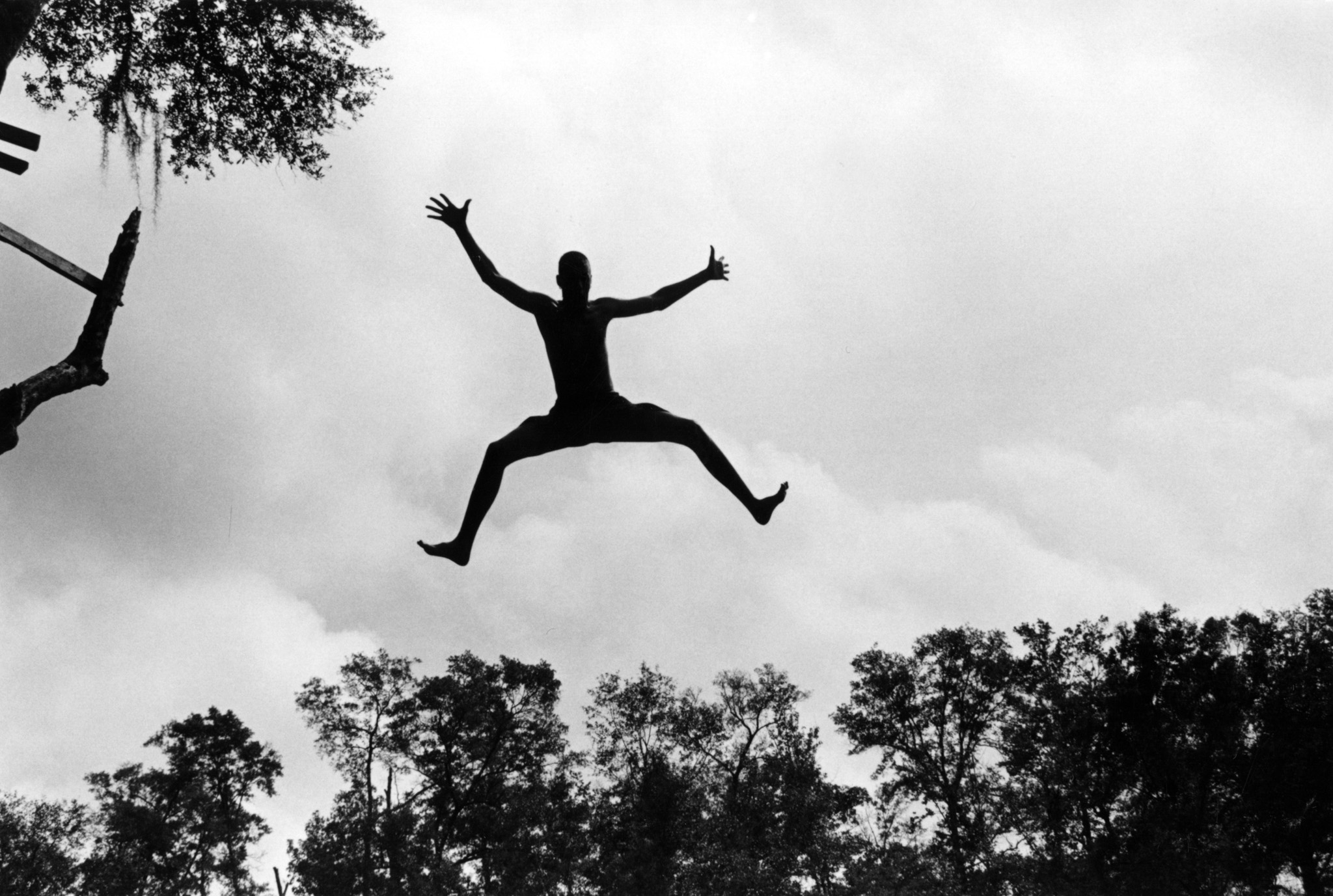 I was using that camera to shoot fun, everyday things with friends, and it got to the point where my mom bought me a proper film camera. One day I loaned it to a friend along with a couple of rolls of black & white film, and the group of us went out for drinks that night. While we were out, his place got robbed. Everything had been stolen - even the steaks out of the freezer!
With my camera gone, I took a little detour from shooting for several years until my father passed. He had left me a bit of money, so I bought my first DSLR and rekindled my love of photography. As I started feeling more comfortable using the camera, I started taking photos everywhere I went. After taking a photo of my friend's daughter, I was told that I should think about doing this professionally.
Since then, I've shot for countless clients all the while learning and refining my process. I also began traveling more, and finding a passion for all sorts of things, including motorcycles & scuba diving. But nothing inspires me more than when I have a camera in my hands. Even 10 years after my first paid photoshoot, I still get a thrill to create for every new client!
If you've made it this far, thank you! I would love to hear your story, and how I can help to create photos for you that will last a lifetime!
Hit the button below to fill out the inquiry form, and let me know how I can help you!